There are 3 ways that we can help you get your business noticed.
We know design and we are here to help your business stay ahead of competition. We can help you with your website design, your branding and can even help you increase your profit margins through engaging with 3D Printing for custom creations.
Website Design
Would you like a new website for your business that you can pay for in bite-sized amounts? We understand that getting your business online can be a costly experience and we would like to help you elevate your sales and online presence with our affordable options outlined below.
Whether you are a blogger or a large online store we can help elevate your profile and put you in front of online audiences. All of our websites include Online Security, Website Backups and SEO (search engine optimisation).
Get Selling in 15 days
Perfect for selling to online shoppers
All the benefits of Blogger with these EXTRAS…
Ecommerce Website
Modern & Responsive
Google Optimisation
Social Media Feed
Weekly Maintenance
24/7 Support
**Weekly Website Backups & Security Updates included**
Logo Design & Branding
Is your logo beginning to look a bit dated? Would you like your audience to be wowed when they land on your page? We can help your business get a new brand identity that will work for your website, social media platforms and printed media e.g. brochures, tshirts…etc.
All native files are included in your purchase meaning you can resize the file easily for future usage e.g. for business card / signage.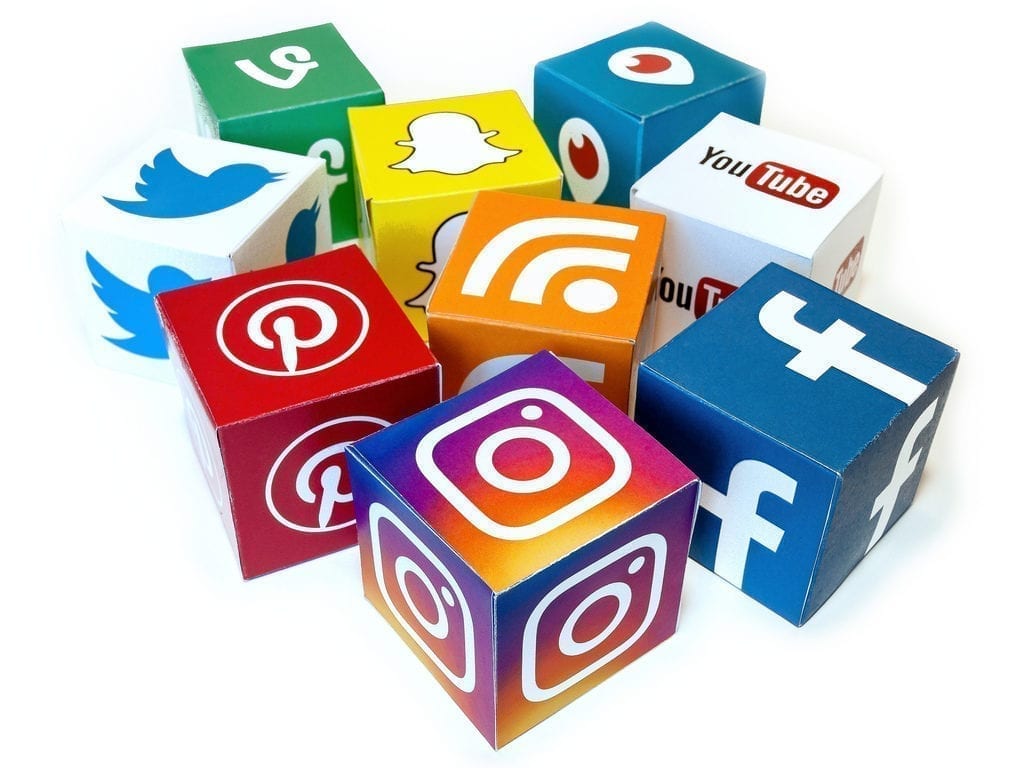 Perfect for rebranding your online business and growing your social following.
Logo Design for Screen & Print
Social Profile & Cover Pics
Full access to native files (EPS)
Colour Pallet & font included based on upcoming trends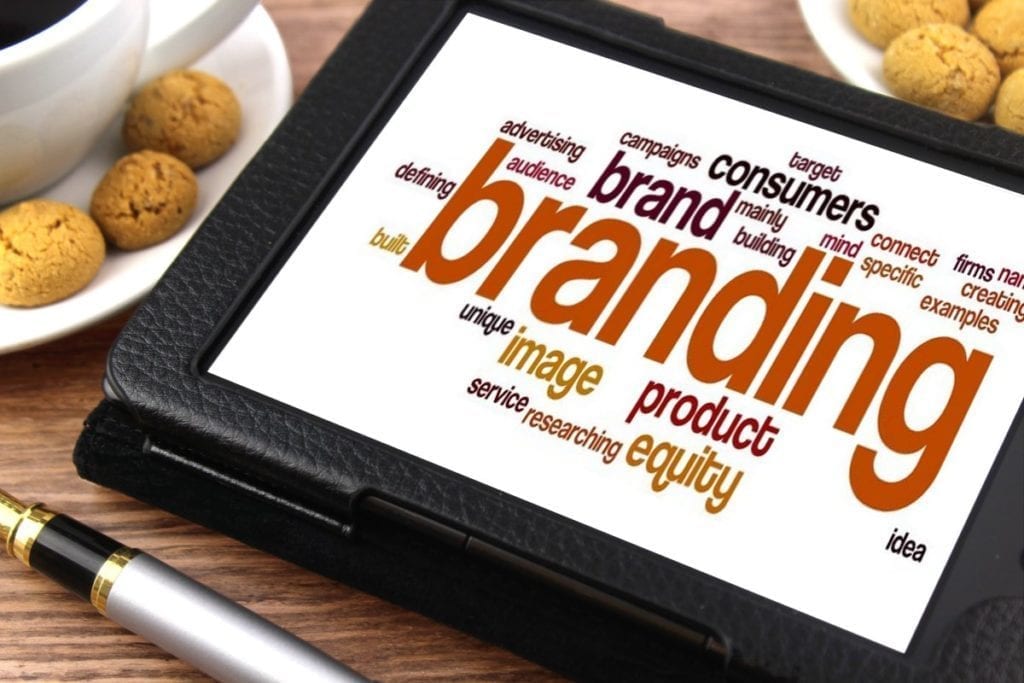 3D Printing
Are you finding it hard to stick out from the crowd with your business? Are you tired of sourcing generic products for your custom creation? Get us to help your business grow through 3D printing. We use biodegradable materials for our designs and we don't have minimum order quantities.
What we offer
**We are currently updating our store and will have these products live in February. If you want to know more now please contact us today for assistance.**
Here are some of the items we make to help businesses add value to their offerings:
Custom Wedding cake toppers
Custom cutters for bakers & crafters
Educational tools for schools and universities
Branded widgets for giveaways at expos
When you order one of our creations you will have the option to customise it, for a small fee, to suit your needs. If you order more prints in the future you will not need to pay the customisation fee.